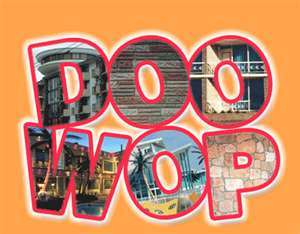 I've recently added my newest song
"This Is The Country I Love"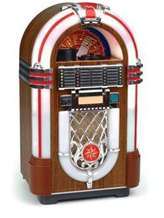 which is a patriotic,

Doo-Wop

song, combining my love of country with my love of the
Doo-Wop
style.
This song is dedicated to
all veterans of the Vietnam War era
who, like me, are all
Baby-Boomers
and thus grew up listening to early Rock-n-Roll and
Doo-Wop.
Click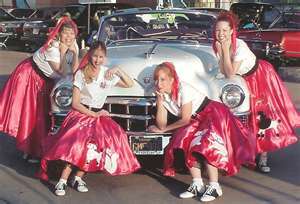 here
to download "This Is The Country I Love" from the "My America, Vol.1"
CD. Please click here to rate the song on my "Rate-a-Song" page.