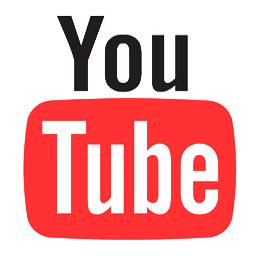 I
have now posted several 

MUSIC VIDEOS

on You

Tube

.

Just

click on a video below with your speakers on

(the site-wide player will turn off automatically).

NOTE:
Make sure you turn off each video by clicking on the two vertical bars on the bottom left corner of the video player before turning on another video.
Please forward the You

Tube

links to everyone you know and ask them to rate and comment on them, both on
You
Tube
,
as well as here on my
"FEEDBACK" page (click here).
LIVE PERFORMANCE- "If You Love Your Freedom, Thank A Vet"
I'm On My Knees Today (A Soldier's Parent's Prayer)