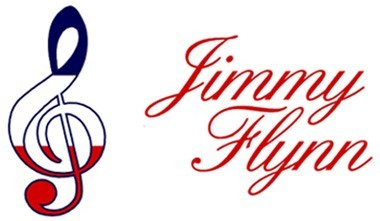 GOD    FAMILY    COUNTRY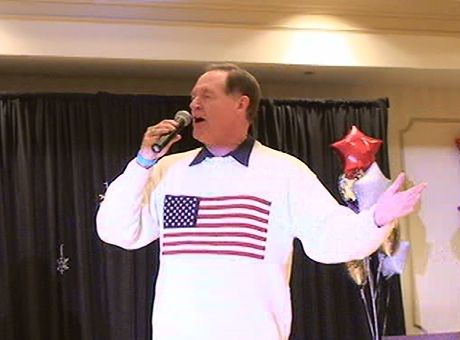 Hello everyone and welcome to my website!  My name is Jimmy Flynn and I live in the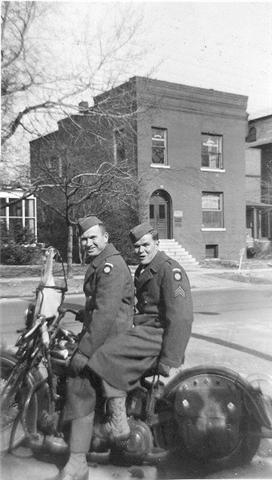 Cleveland, Ohio area. I am a patriotic and Christian singer, songwriter, composer, musician and DJ (Disc Jockey). In the upcoming months, I will be adding quite a few songs, mostly patriotic, which I have dedicated the better part of the past five years to writing, arranging, performing and recording by myself. It has been the most intense and fulfilling endeavor of my adult life! 

To date, I have written forty (40) patriotic songs and am close to having the first fourteen (14) recorded and available for downloading and purchasing on CD. Fourteen (14) are available now for previewing and downloading on the SONGS page. It will be a three (3) CD set when completed, entitled: 
"My America."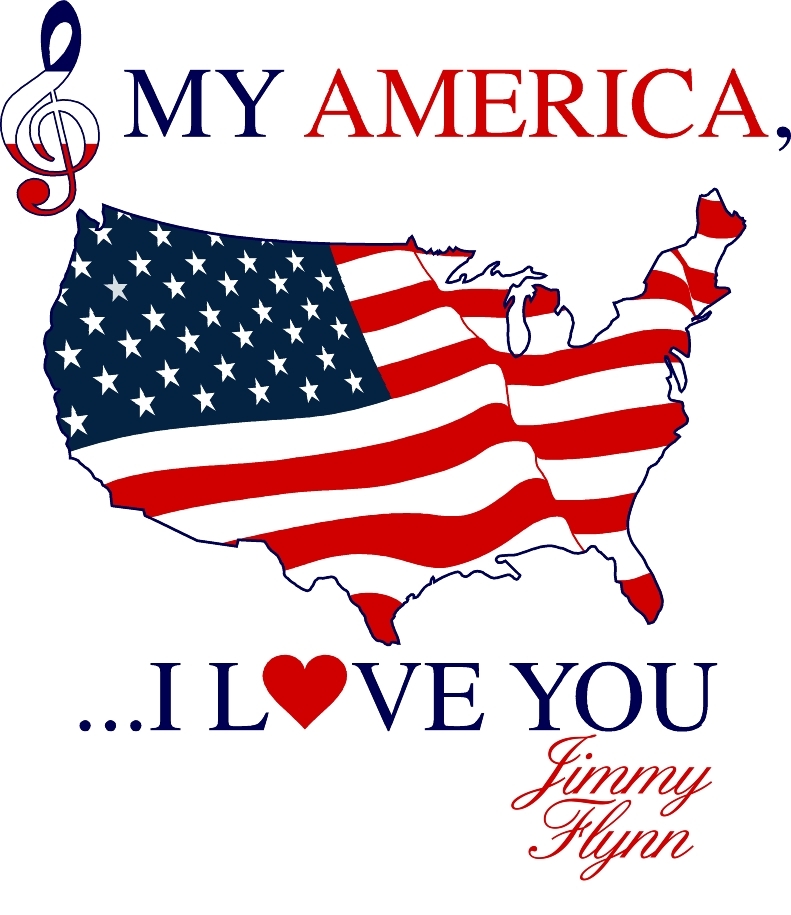 UPDATED! 14 of the patriotic songs you hear on this website are now available on a CD entitled Selected Songs From "My America, Vol.1." Click here for details.



          



         



In addition to the patriotic songs, I have written and will record other songs of various themes.  The next will be my "OUR HEAVENLY HOME" CD, comprising songs referencing heaven, including several from the perspective of loved ones in heaven, singing their message of hope, consolation, encouragement and love. The first few songs are "At Christmas Time This Year", "Heaven Is Waiting For You", "What Would Dad Want Me To Do?", "Today Is Your Birthday" and "My America, I Love You". Go to the "SONGS" page or the "CHRISTIAN" page to listen and download.

Beyond that, there will be more Christmas, children's, romantic and fun songs.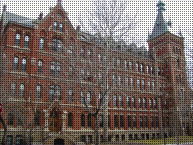 I am a graduate of St. Ignatius High School

(left)

and John Carroll University

(below),

where I sung in both school's Glee clubs.  I have worked in sales, marketing and human resources.  I have been a professional musician and singer since 1969, beginning with my first band called, "The Gordian Knot" comprising fraternity brothers of Beta Tau Sigma, while in the Glee Club at John Caroll University. Since then I have been in various bands, namely, Breezin', Park Place, The Party Boys and most recently, The Revelation Band. I also have my own professional DJ service, specializing in weddings and other black tie affairs.

          

          
I am a proud Irish-American*, single and my interests include golf, swing dancing (especially West Coast Swing, Shag, Jitterbug, Nightclub Two Step, Cha-Cha, etc.)  And of course the Browns, Indians, Cavaliers, St. Ignatius and John Carroll.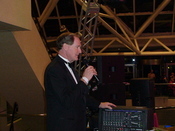 I am available for live performance of my songs.  I can also DJ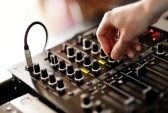 for your event. Or, I can do a combination of the two.

  You can contact me at
Jimmy@JimmyFlynn.net
or call me at 216-217-0817.

As a dear friend of mine is fond of saying, "More will be revealed." 


Hope to talk and meet with you soon.  Thanks for visiting my website.  
          God Bless You!



THE BLESSING

"Ah, tis a grand thing to be Irish!
      But to be an Irish-American, 
          
      .....now that's a special blessing!"