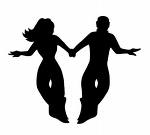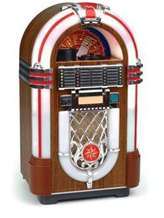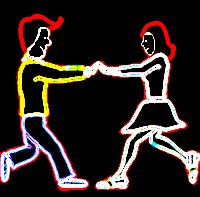 - Have you always wanted to learn how to swing dance?          
- Do you live in Northeast Ohio?

Now teaching: Carolina Shag (my specialty), West Coast Swing, East Coast Swing, Night-Club Two Step, Cha-Cha, Line Dancing, etc.

Specializing in beginners!  
Specializing in Carolina Shag! 
     
Private lessons in my home in Parma, a suburb of Cleveland, Ohio. Call Jimmy Flynn at 216-217-0817

The Cleveland Area Shag Club (CASC) and JIMMY'S DANCE PARTY meets every Monday for Carolina Shag lessons and swing dancing at Holy Trinity Lutheran Church Hall
When: Mondays​
Where: Holy Trinity Lutheran Church Hall
6220 Broadview Rd, Parma, OH 44134​​
Time: Mondays 7-10 p.m.​
Format: The first 90 minutes (7- 8:30 p.m.) will be strictly Carolina Shag including a lesson.
The last 90 minutes (8:30-10 p.m.) will be a mix of dance music, featuring Carolina Shag, West Coast Swing, East Coast Swing, Hustle, Cha-cha, Nightclub 2-Step, Line dance, etc.
Cost:
7-10 p.m. includes Shag lesson: $15.00
8:30-10 p.m.: $7.00
BYOB (including alcohol) and food.
Email: JamesRFlynn@Hotmail.com
Cell & Text: 216-217-0817
Mailing address:
6055 Ravine Blvd.
Parma, Oh 44134
Below are some Carolina Shag video examples of what you'll learn
CAROLINA SHAG BASIC STEP (GIF)