NOVEMBER 7, 2009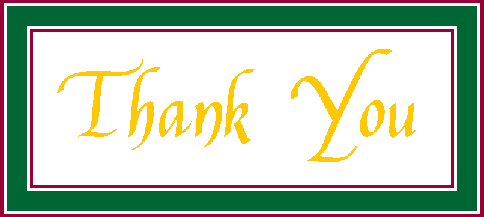 I was honored to perform four of my patriotic songs on Saturday,November 7, 2009 at the Youngstown Masonic Temple for the Annual Veterans Day recognition Dinner, entitled: "In the Presence of Heroes." The Ancient Accepted Scottish Rile Valley of Youngstown invited Thomas A. Ross, former Major, U.S. Army Special Forces (also known as the Green Berets) to be Guest Speaker.

Mr. Ross is the President/CEO of The Ross Jewelry company in Atlanta, Georgia. He is also the author of Privileges of War, a Vietnam era book that tells positive stories of those who served during an unpopular war.  While serving as the Operations and Intelligence Officer of Special Forces Detachment A-502 in Vietnam, Mr. Ross says he witnessed many unselfish and courageous deeds by both men and women. These deeds form the foundation of his book.

The Book- The first section of Mr. Ross' book documents day-to-day life in Vietnam, which could be both nauseatingly gut wrenching and euphorically exhilarating. the second section of the book presents an obscure and relatively unreported story of the "Rescue in the Valley of the Tigers." The story of the rescue recounts a life saving mission mounted by a small group of daring Americans determined to give the girt of freedom to inhabitants of a mountain village who had been held and used as slaves for more that eight years. It is an American story of resourcefulness, integrity and courage that demonstrates what Mr. Ross calls  "...the true nature of those who represented our country on the Vietnam battlefield."

Mr. Ross recognized and honored area veterans who have served our country. His presentation, titled In the Presence of Heroes, focused on those who have served our country from World War II to present day. He was warm and engaging and stirred our emotions as he spoke about the men and women who have guarded our freedom.

Mr. Ross ended his presentation with a special recognition of a military unit and members of that unit living in the Ohio and Pennsylvania area.